Ospreys at the River
Saturday 1 April 2023
My adventure today begins at the Rose Garden. No actual roses blooming yet, of course. But the Lenten Roses they have are lovely!
Haha, this funny squirrel! Looking pretty precarious on that little twig! And reaching down for the maple keys to eat.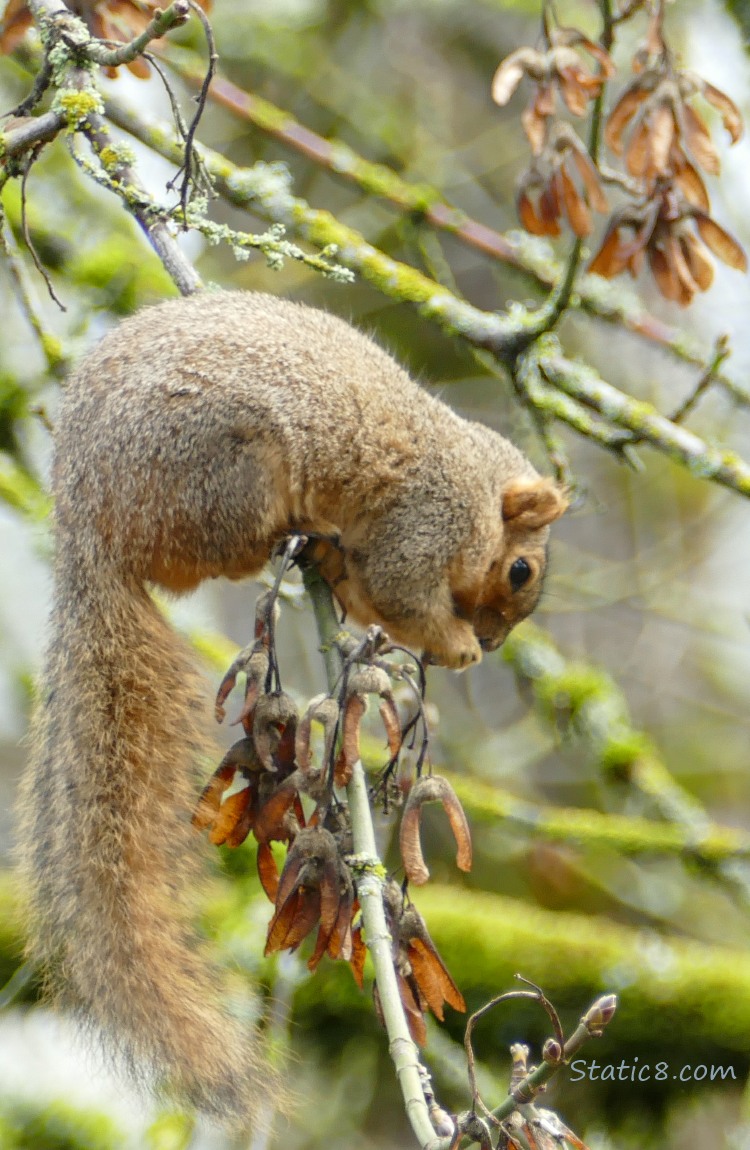 Yay! The Ospreys have returned!
Um. Wait a minute. What the heck happened to their nest???!
It's just a couple of sticks! All the nest from last year is Gone!
Here's what it looked like last summer...
(oh! haha! That was the exact blog post in July that I didn't finish last year when I quit blogging!)
But what the heck happened? Did the city remove the nest? WHY?!
Well. Poor Ospreys. Just flew back from Mexico or where ever and now they have to re-build an entire stupid nest!